THE GYM FOR


COMMUNITY

FITNESS

NUTRITION

RESULTS

YOU


IN Muscatine
A community of like-minded people who motivate and lift each other up. You belong – this is your tribe!
Gain confidence by learning movements with proper form to prevent injury & boost confidence
make time for yourself and get more done in less time, our coaches guide and keep you focused
build new habits around fitness, nutrition & recovery to hit goals while keeping it fun!
FUNCTIONAL FITNESS PROGRAMS
TAILORED TO MEET YOU WHERE YOU ARE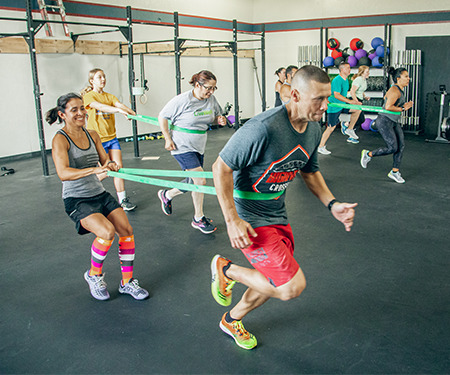 Our CrossFit class is a community based 60 minute of strength and conditioning class that is made up of functional movements being performed at a high intensity level!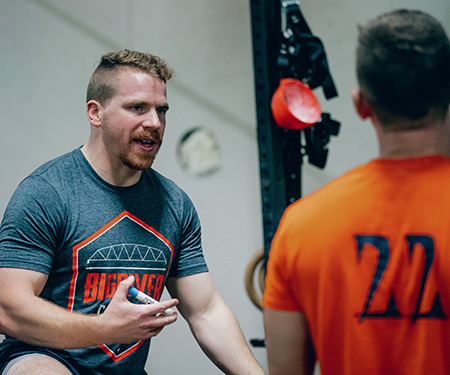 Develop a individualized program with one of our certified trainers based on where you are and where you want to be! Take the guesswork out with a personalized program for you!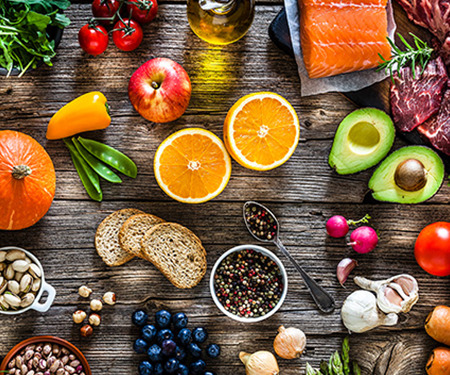 Stop dieting and restricting yourself and start focusing on healthy habits with a proven personalized plan. The Method Muscatine's nutrition is founded in creating real change, education, and world-class coaching.
DON'T JUST TAKE OUR WORD FOR IT
WHAT Muscatine LOCALS ARE SAYING...
ARE YOU READY TO LEVEL UP?
We welcome drop-in's from other gym's all over the world! Click here for drop-in details. If you are considering joining our gym, your drop in fee will be credited back to you at sign up. Click the button below to get started!
913 E 2nd Street Muscatine IA 52761
follow us on social media!